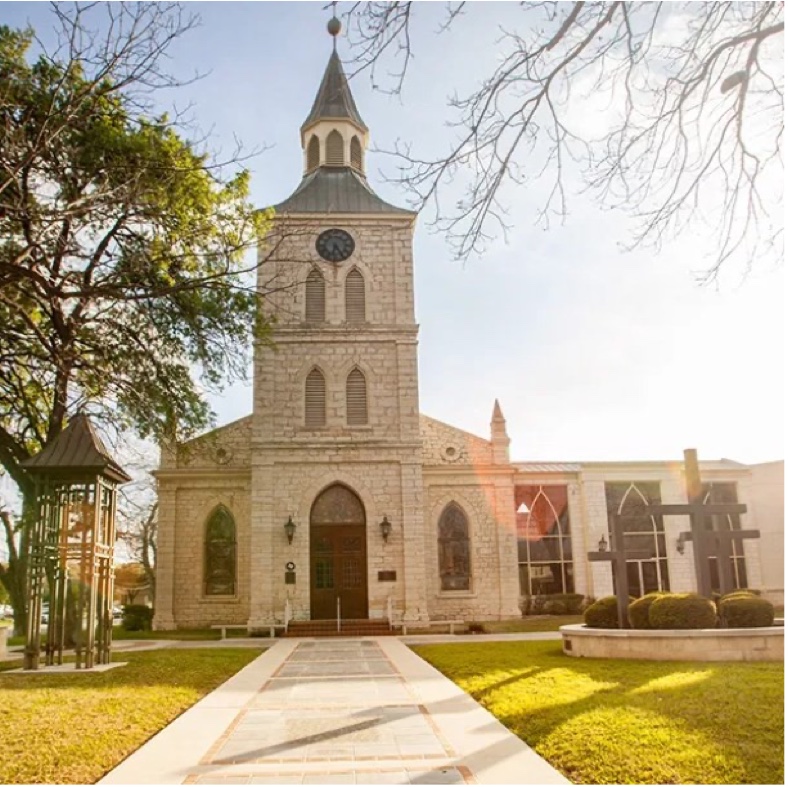 Meeting Location
The Republican Club of Comal County will meet on the fourth Tuesday of every month at 6:30 PM. (setup at 5:00, social mixer at 5:30) at the First Protestant Church of New Braunfels, 172 W. Coll Street. New Location: Enter the parking lot by the Civic Center from Coll St.
Dr. Ben Carson Visited Comal County on April 14th, 2022
Thank you Lord for this man of God and a strong Republican Conservative who was a former Presidential candidate 2016. Dr. Ben Carson told the USA today, "When I stepped aside during the 2016 presidential primary season, I knew I was stepping aside for Donald Trump. I'm proud to support him."
Dr. Benjamin Solomon Carson is an American retired neurosurgeon and politician who served as the 17th United States Secretary of Housing and Urban Development from 2017 – 2021 for the Trump Administration. He is considered a pioneer in the field of neurosurgery.