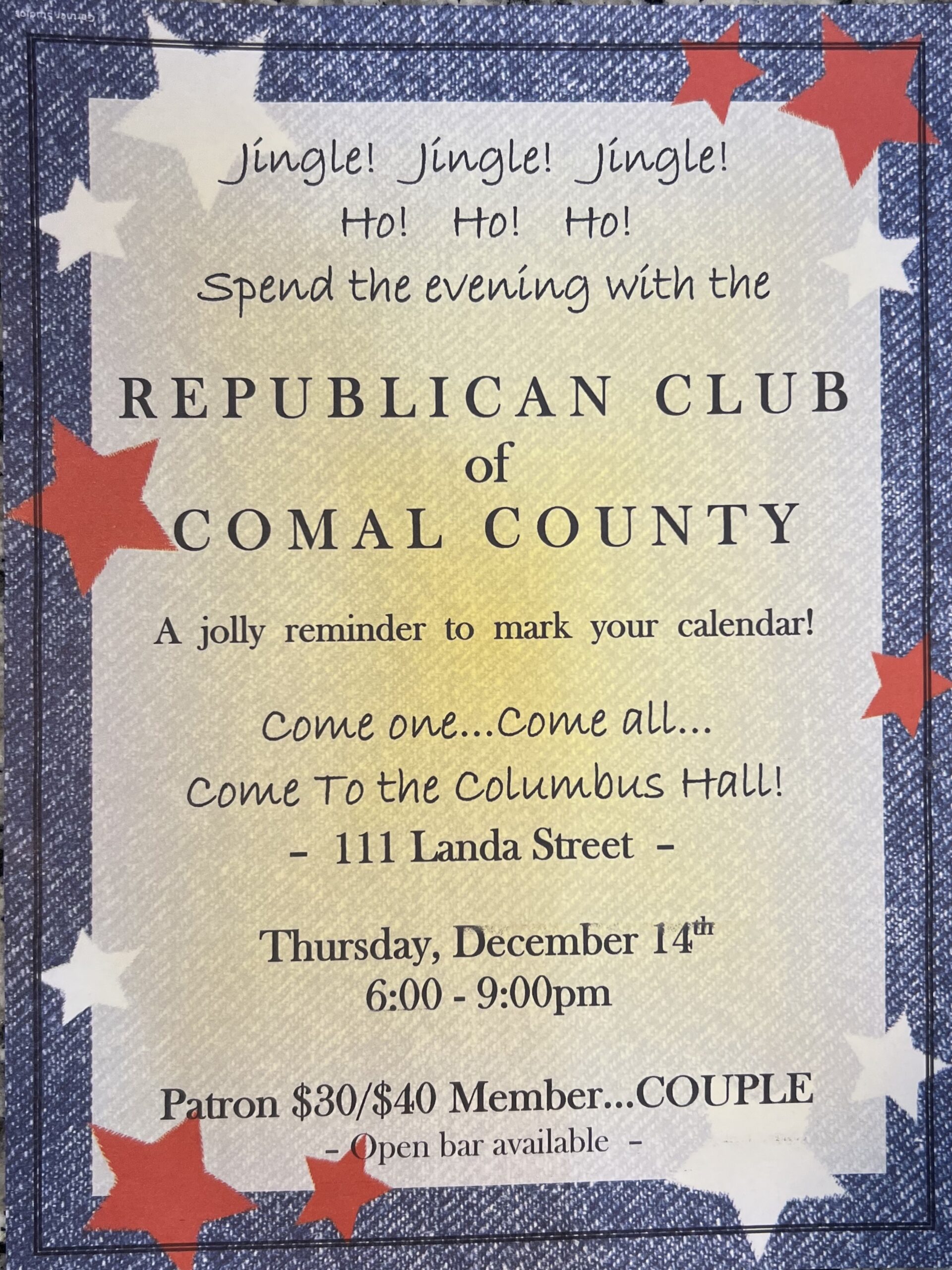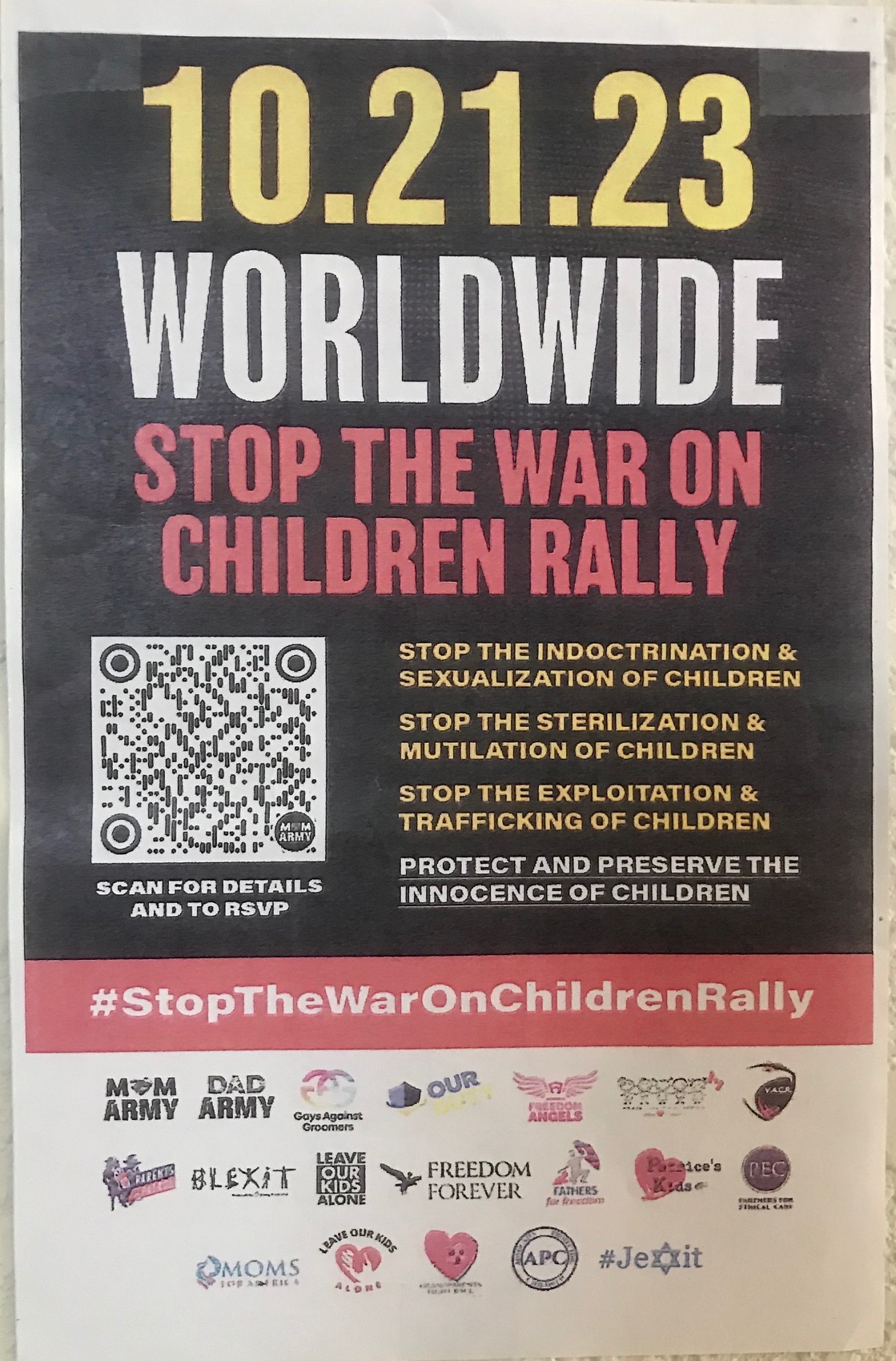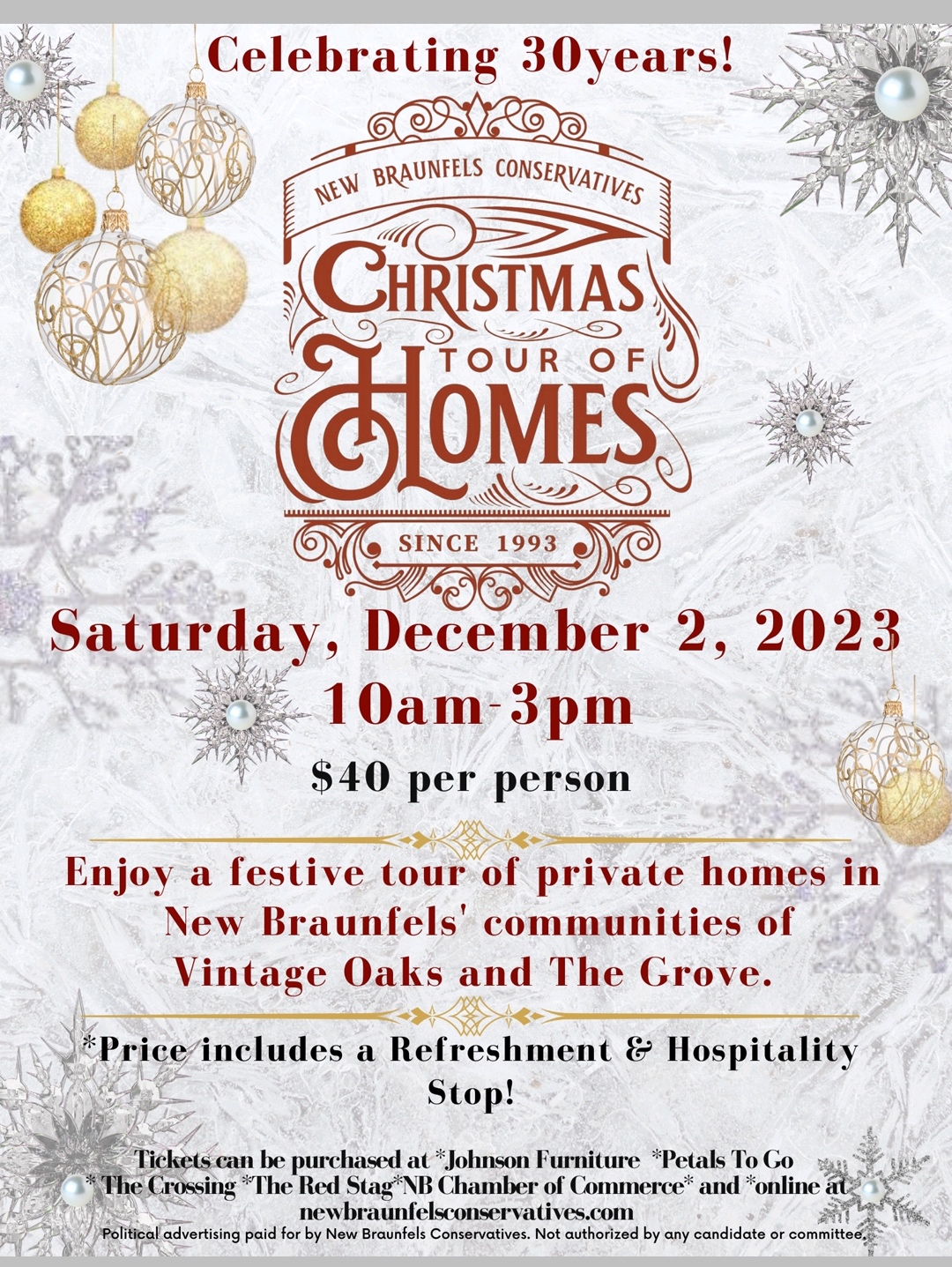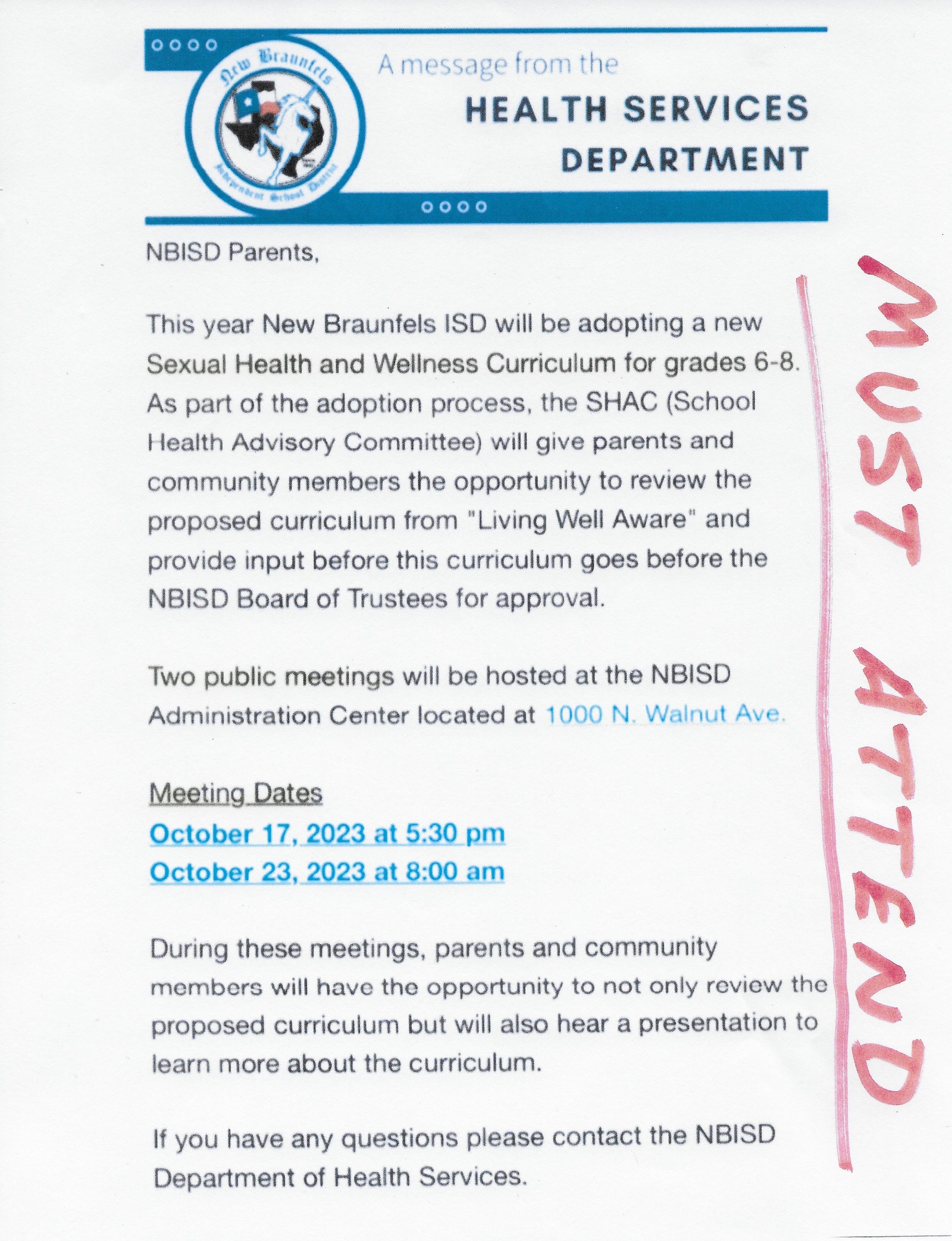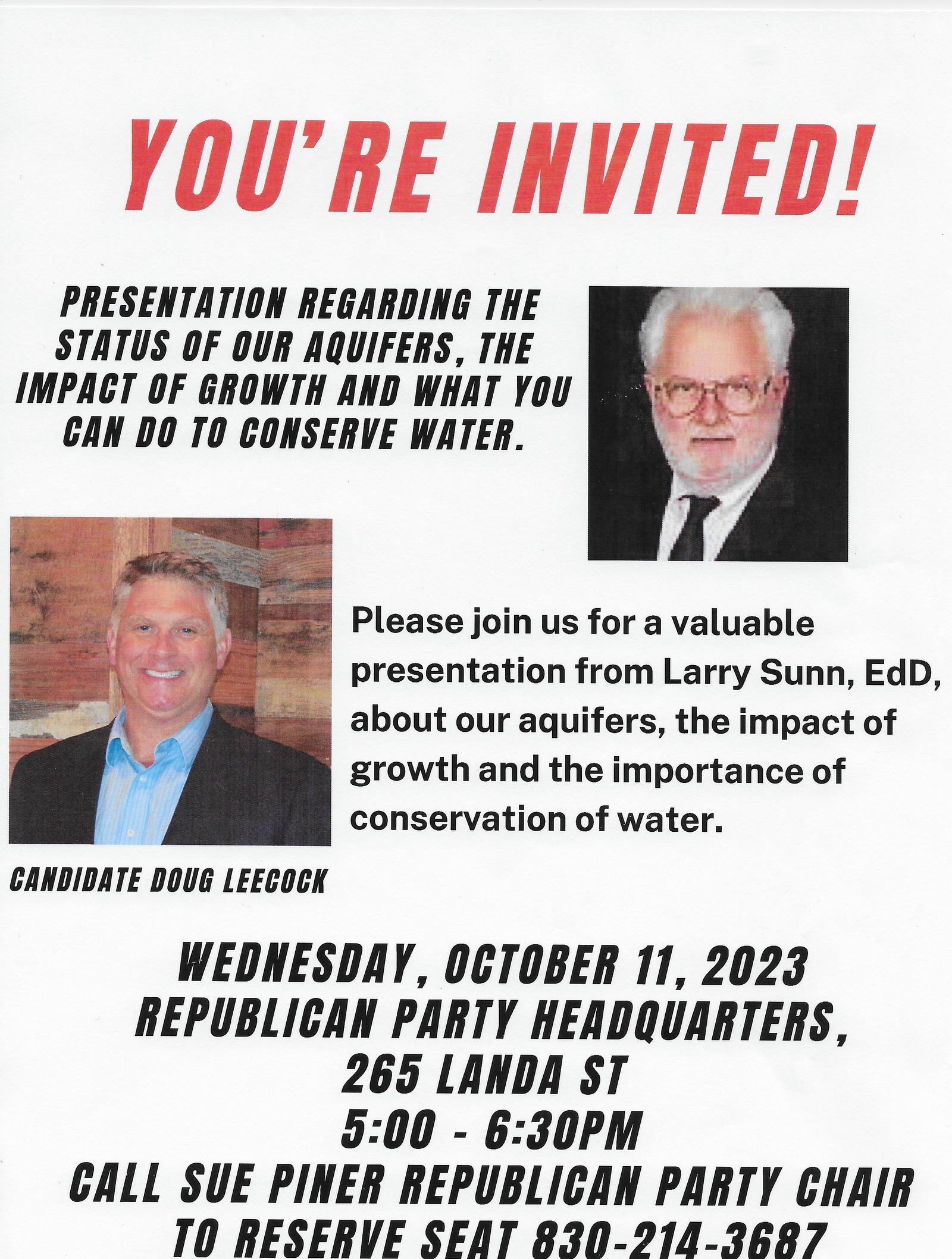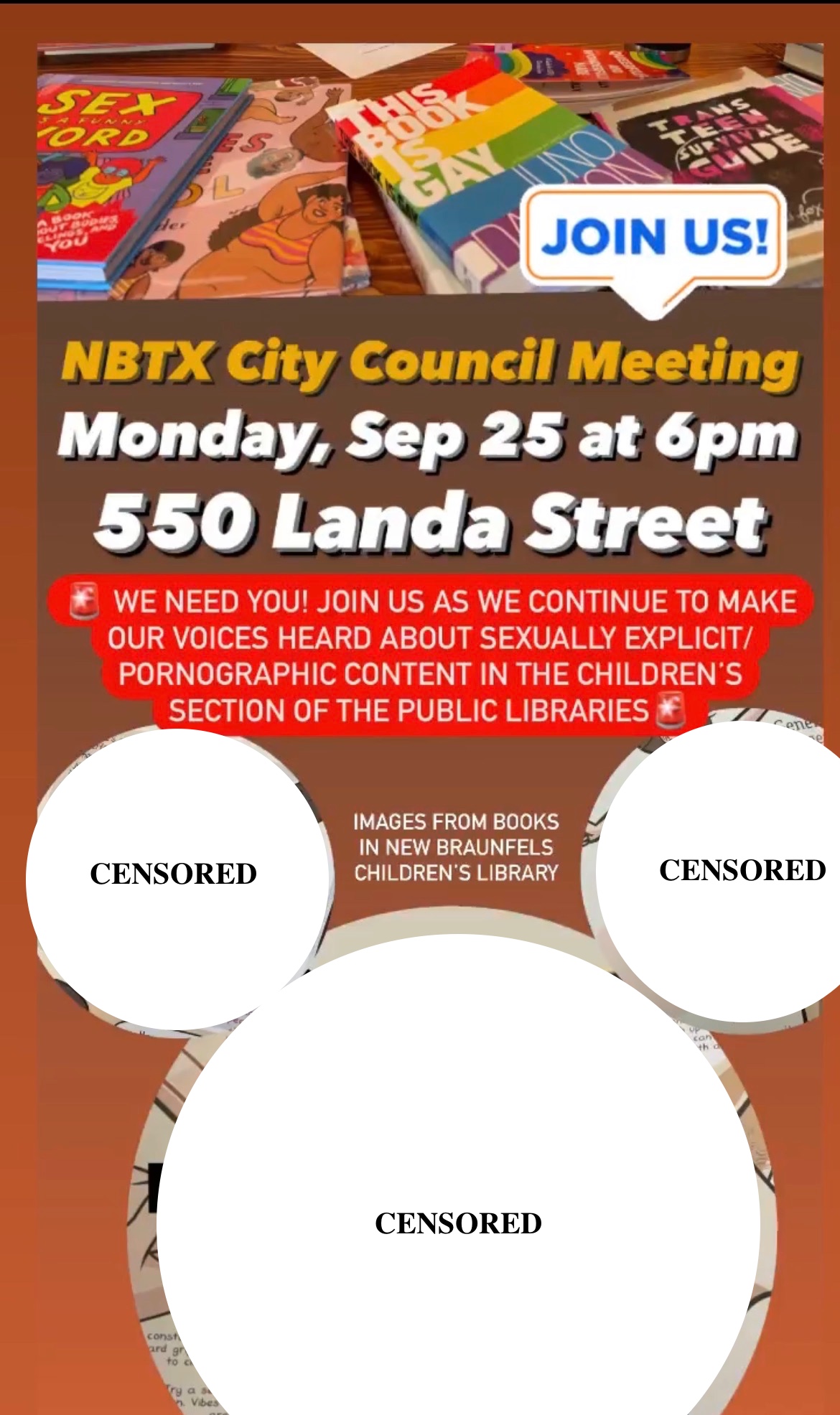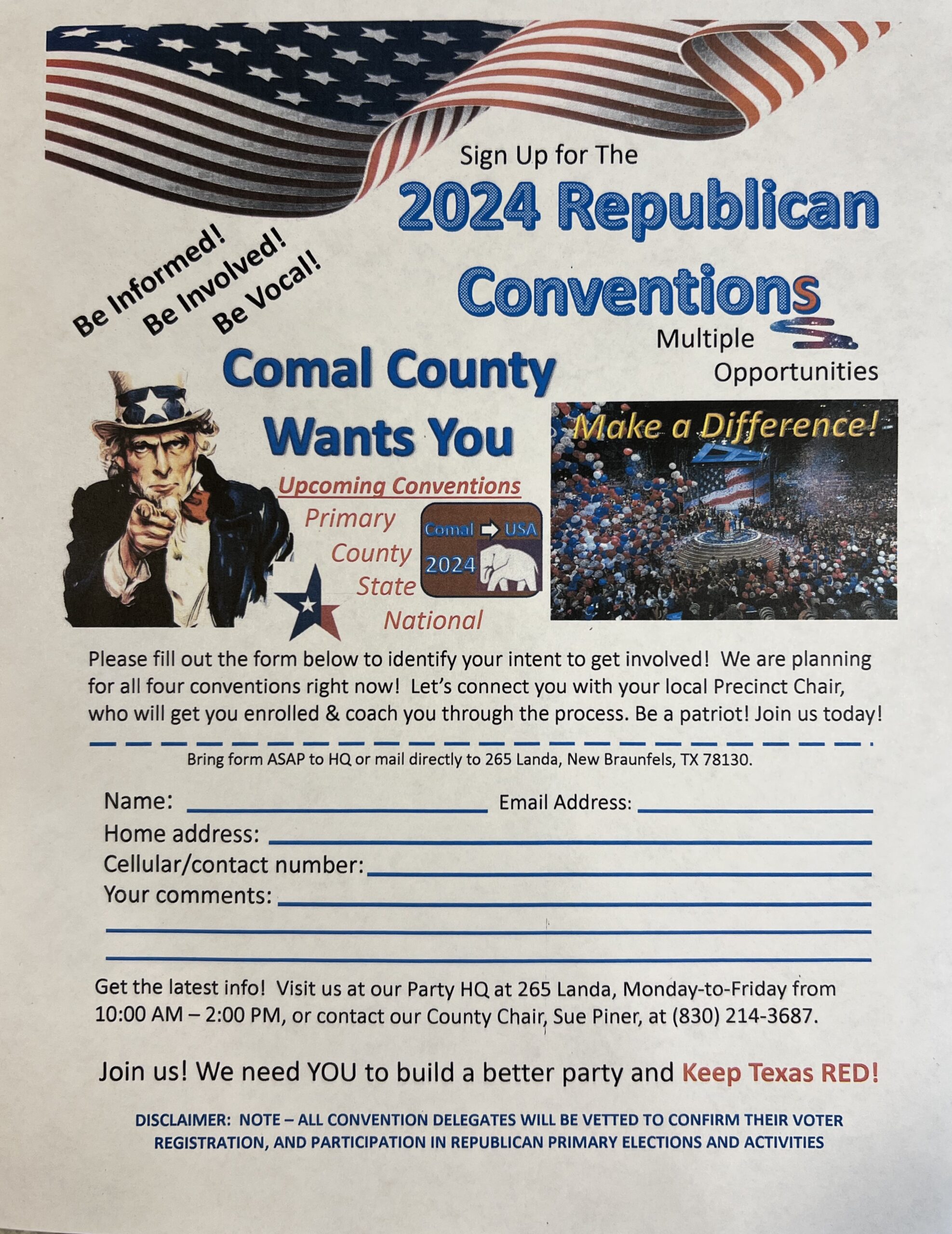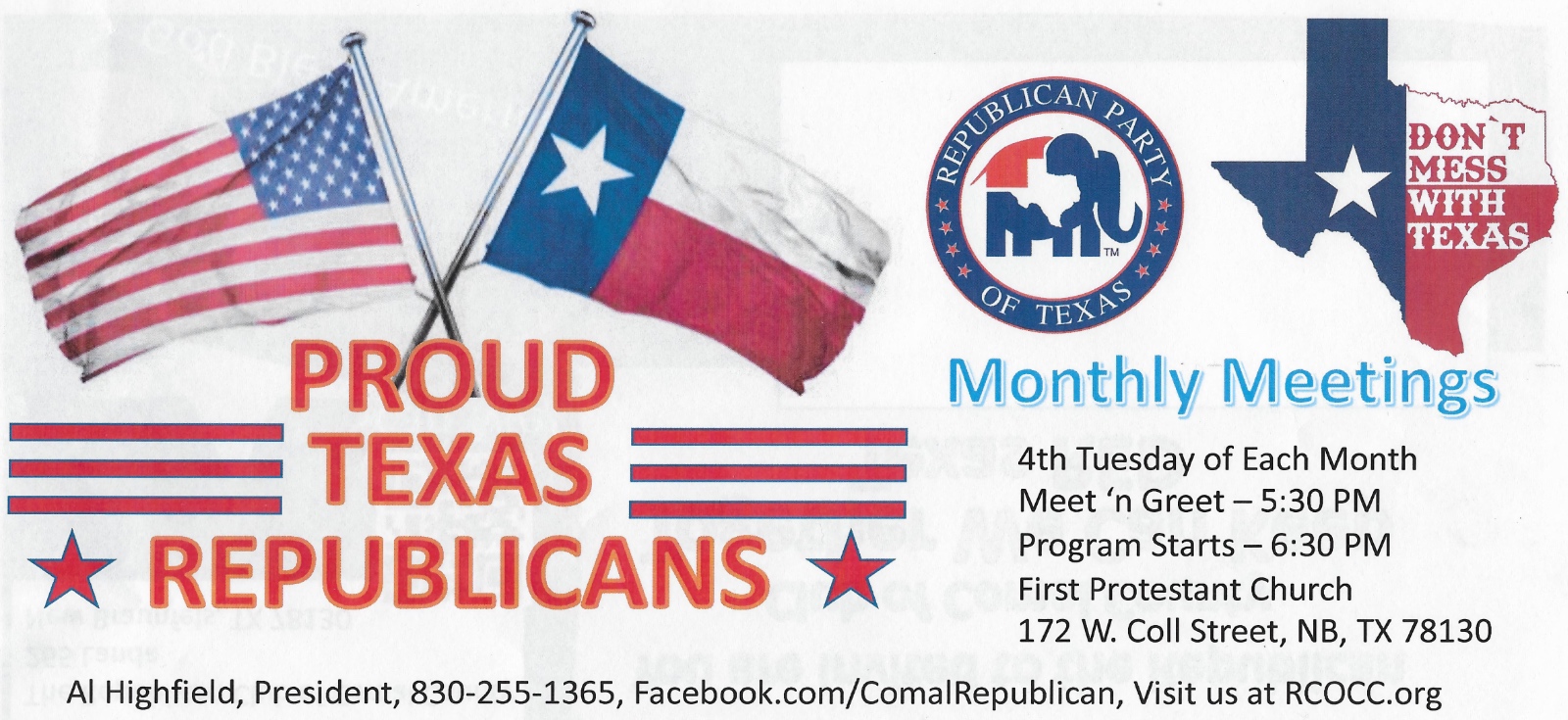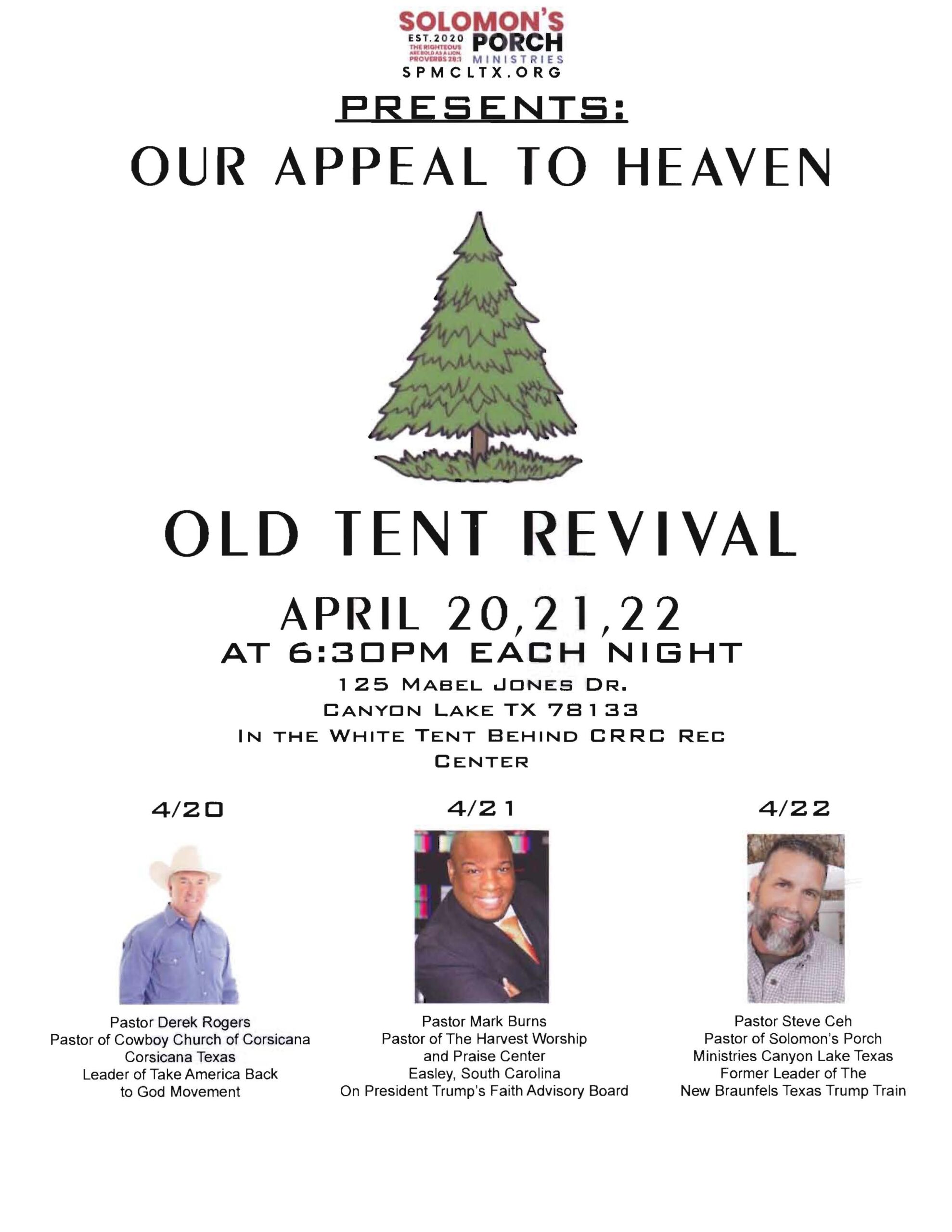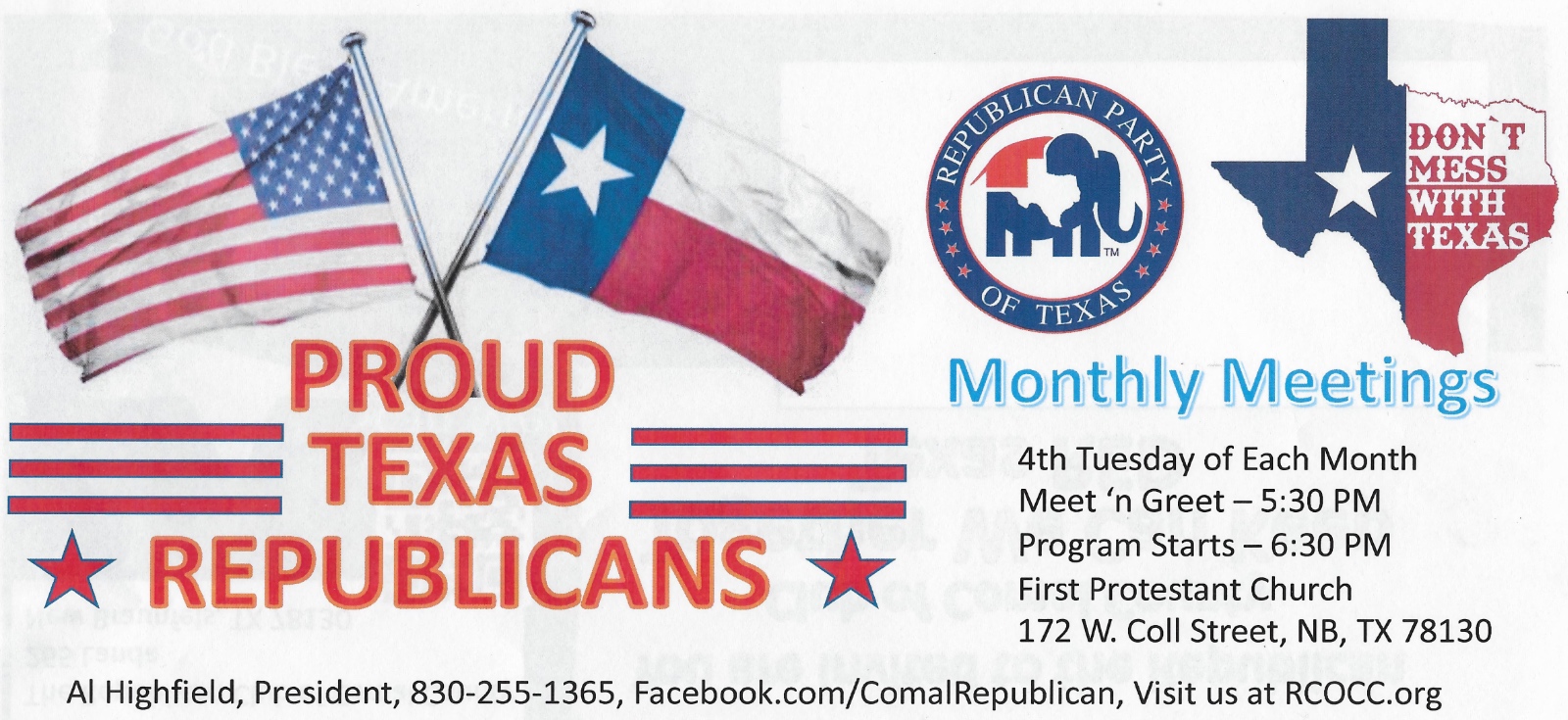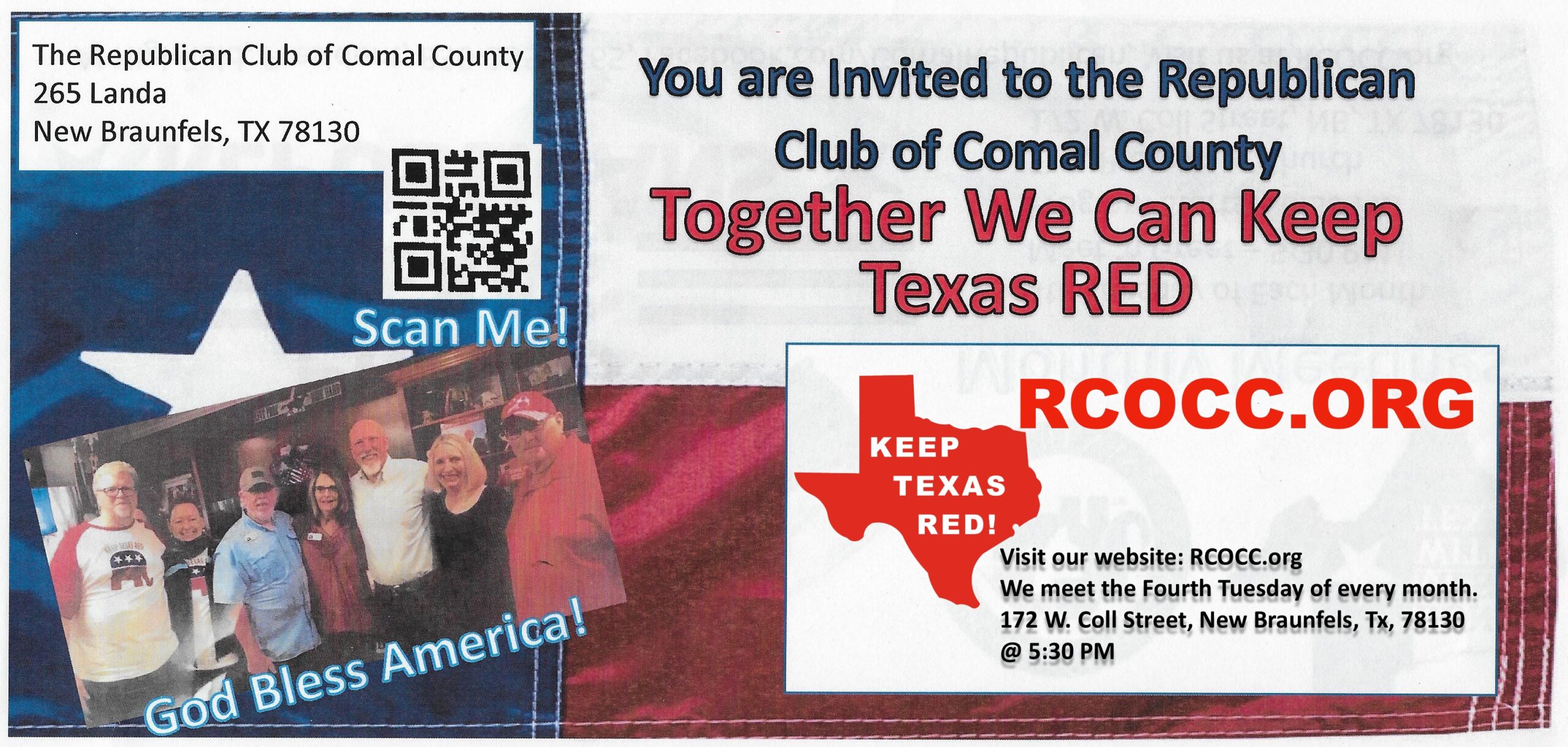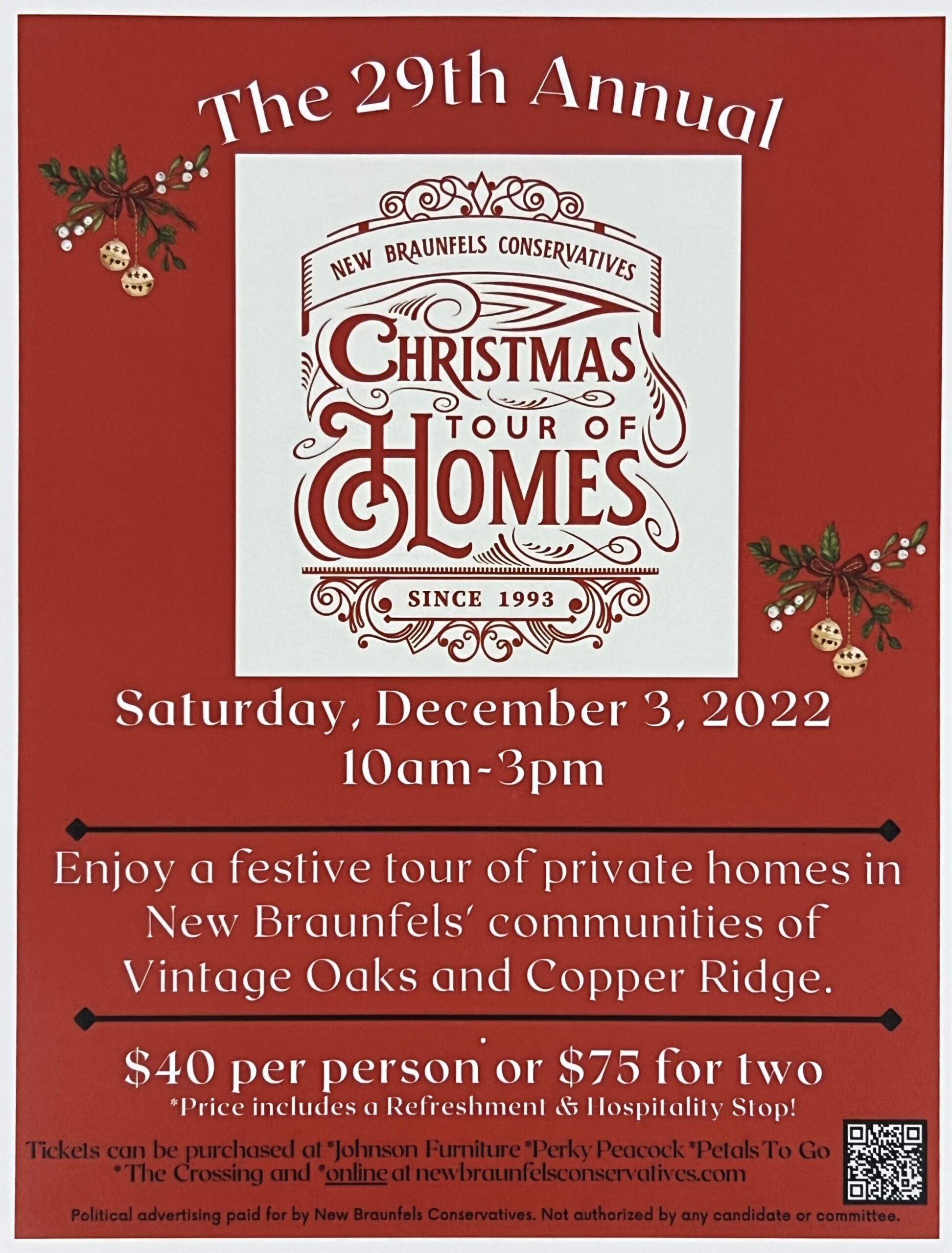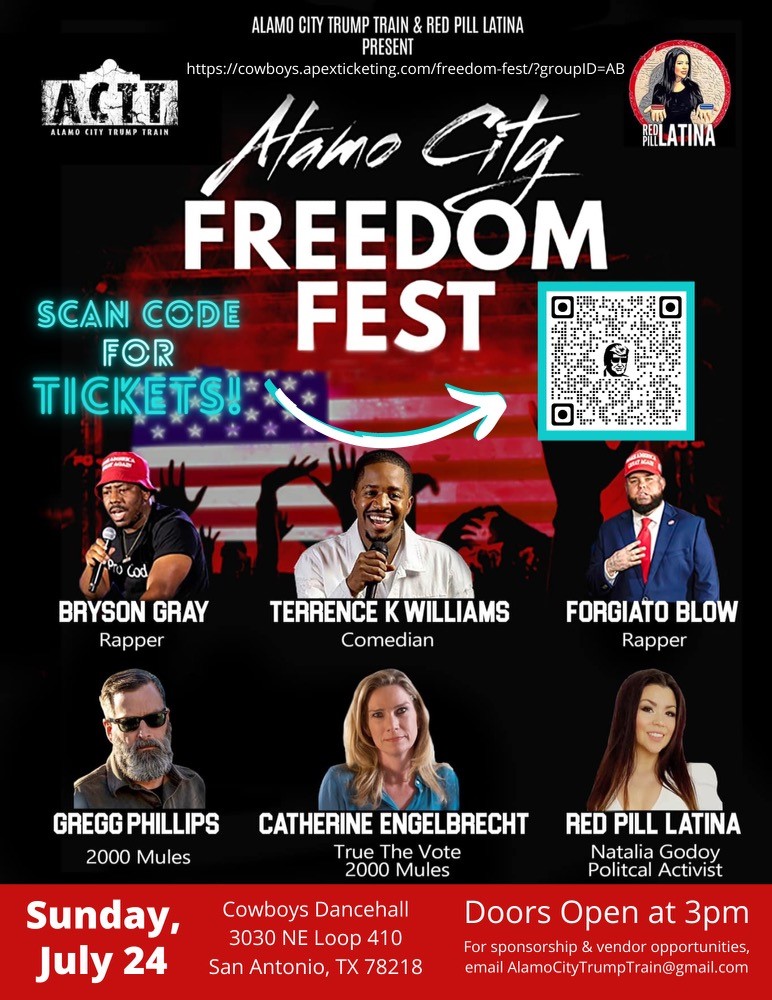 Alamo City Trump Train and Red Pill Latina are putting on Freedom Fest in San Antonio
When: July 24, 2022 @ 3:00pm
Where: Cowboys Dancehall, 3030 NE Loop 410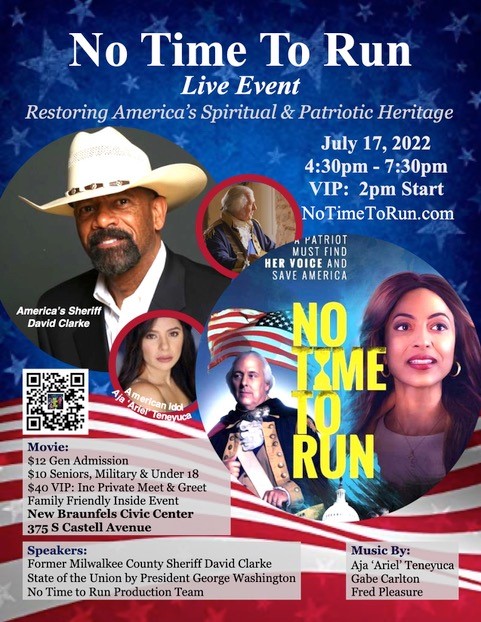 Come see these speakers, and watch the movie, 'No Time To Run'
When: July 17, 2022 @ 4:30-7:30pm
Where: New Braunfels Civic Center, 375 S Castell Ave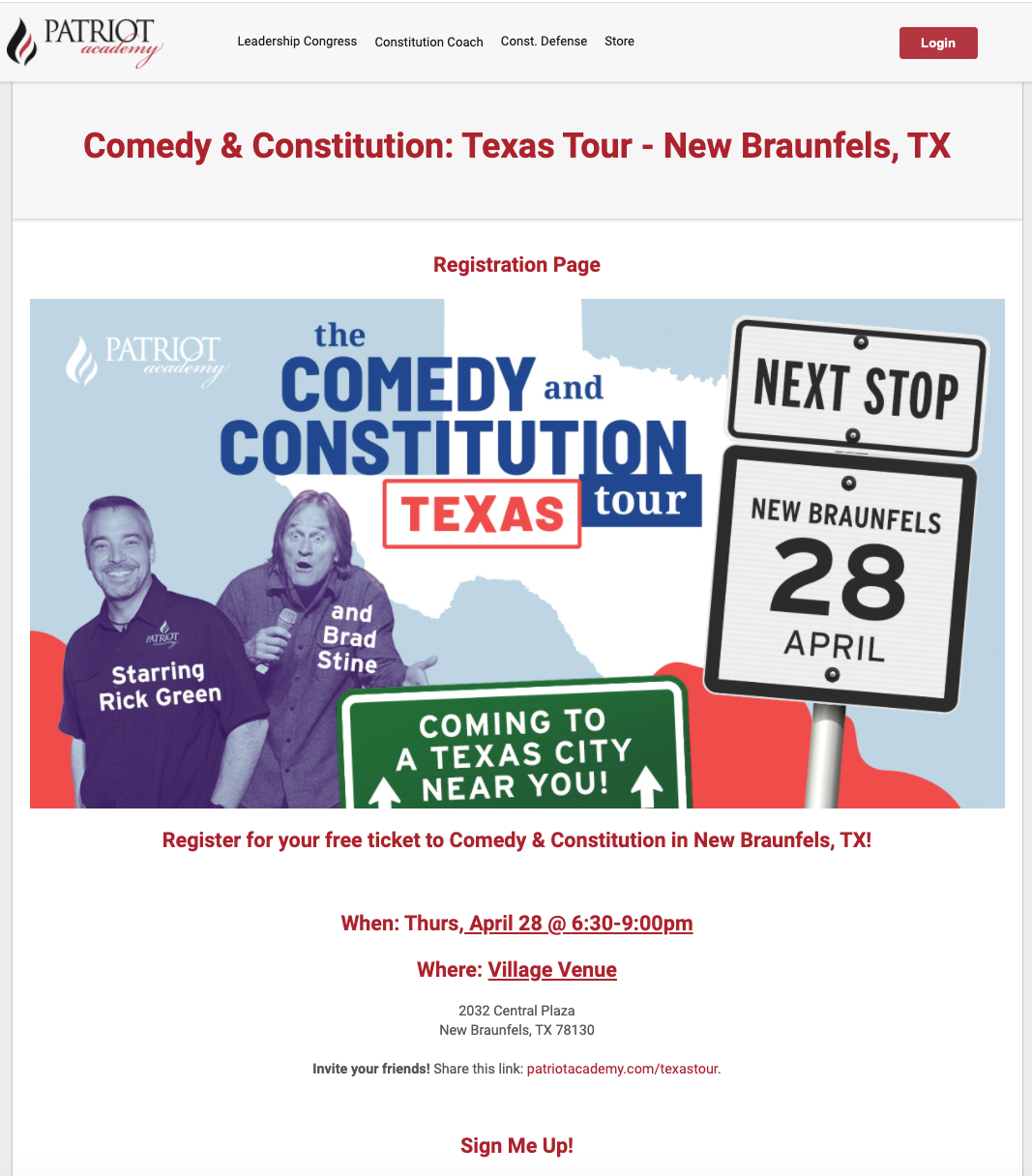 Texas Tour – Comedy & The Constitution – 2022 – Patriot Academy
Rick Green with Patriot Academy is bringing his Constitutional Comedy Tour to New Braunfels, TX next week on Thursday, 4/28 at 6:30pm. The event is FREE! And hosted at Village Venue in Creekside.
We encourage everyone to come and bring a friend! It's family friendly and centered around defending our Constitutional rights and bringing God back to the center of America.
Here is a link to learn more:
https://www.patriotacademy.com/texastour/
Texas Tour – Comedy & The Constitution – 2022 – Patriot Academy
Allen Bernard West is an American politician, a Christian constitutional conservative, retired U.S. Army lieutenant colonel, and author. A member of the Republican Party, West represented Florida's 22nd congressional district in the United States House of Representatives from 2011 to 2013 and served as the Chairman of the Republican Party of Texas from 2020 to 2021. West is an avid distance …
https://www.patriotacademy.com
Here is a link to the FREE Facebook event so people can sign up to save a seat!
https://www.facebook.com/events/s/comedy-constitution-texas-tour/1160443348119696/
Comedy & Constitution: Texas Tour – New Braunfels, TX
Register for your New Braunfels, TX!
When: Thurs, April 28 @ 6:30-9:00pm
Where: Village Venue 2032 Central Plaza New Braunfels, TX 78130