RCOCC PATRONS DINNER JUNE 23, 2022
PATRON DINNER
RCOCC had a fun evening getting together with the Patrons who came for a great evening with RCOCC friends.
JOIN US!
If you are still looking for a Republican Club to Join and you want to Keep Texas Red, join us the Fourth Tuesday of every month at 172 W Coll Street, New Braunfels, Texas, 78130 at 5:30 PM for networking and the meeting begins at 6:30 PM.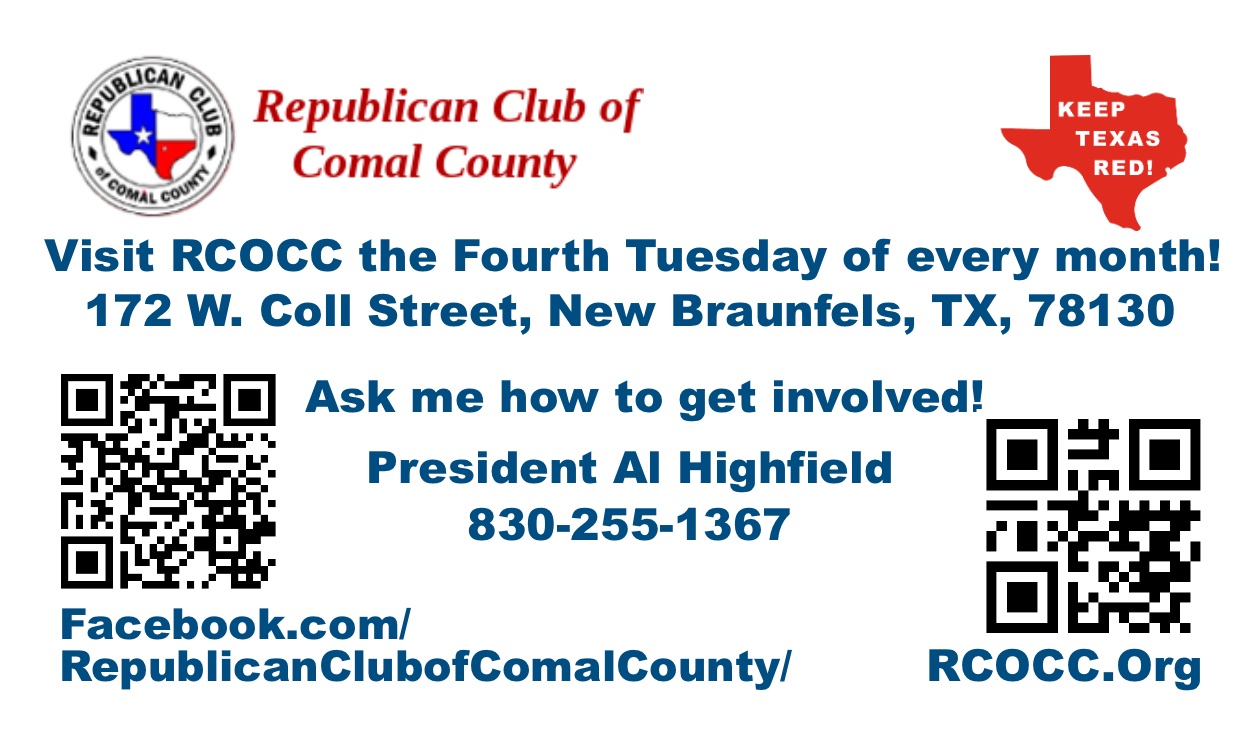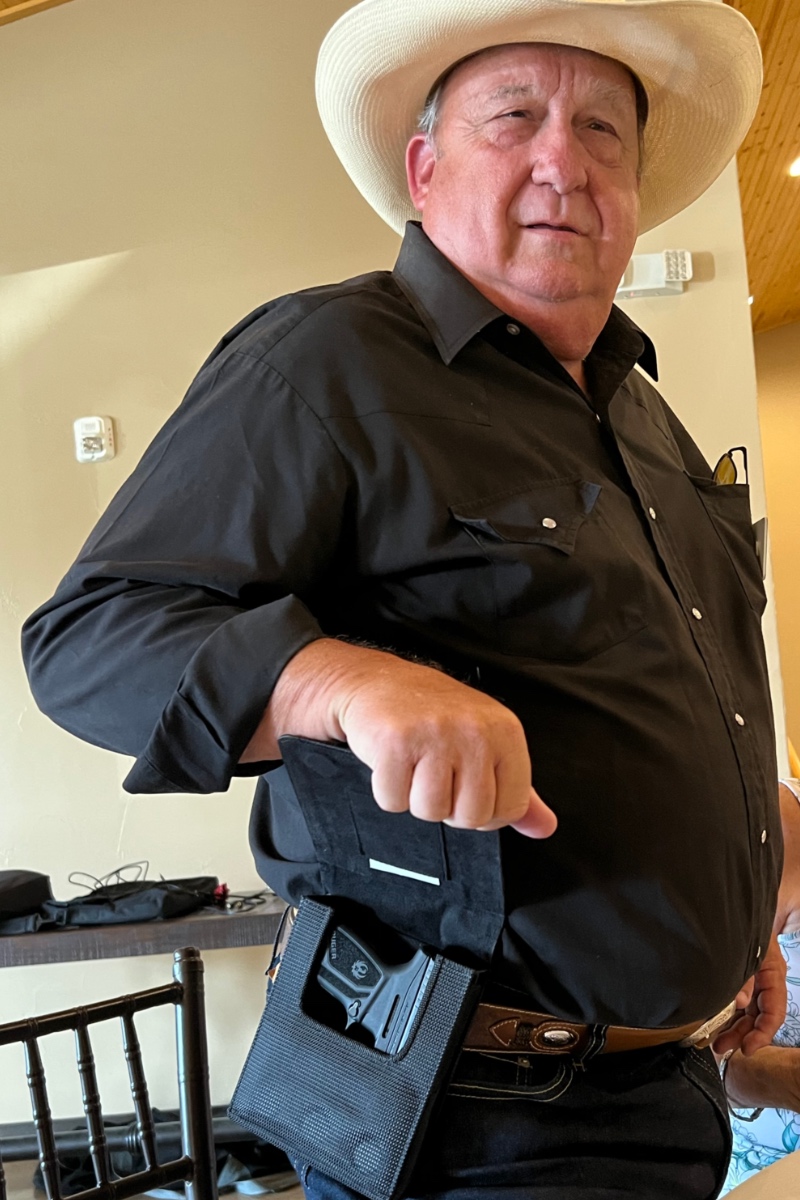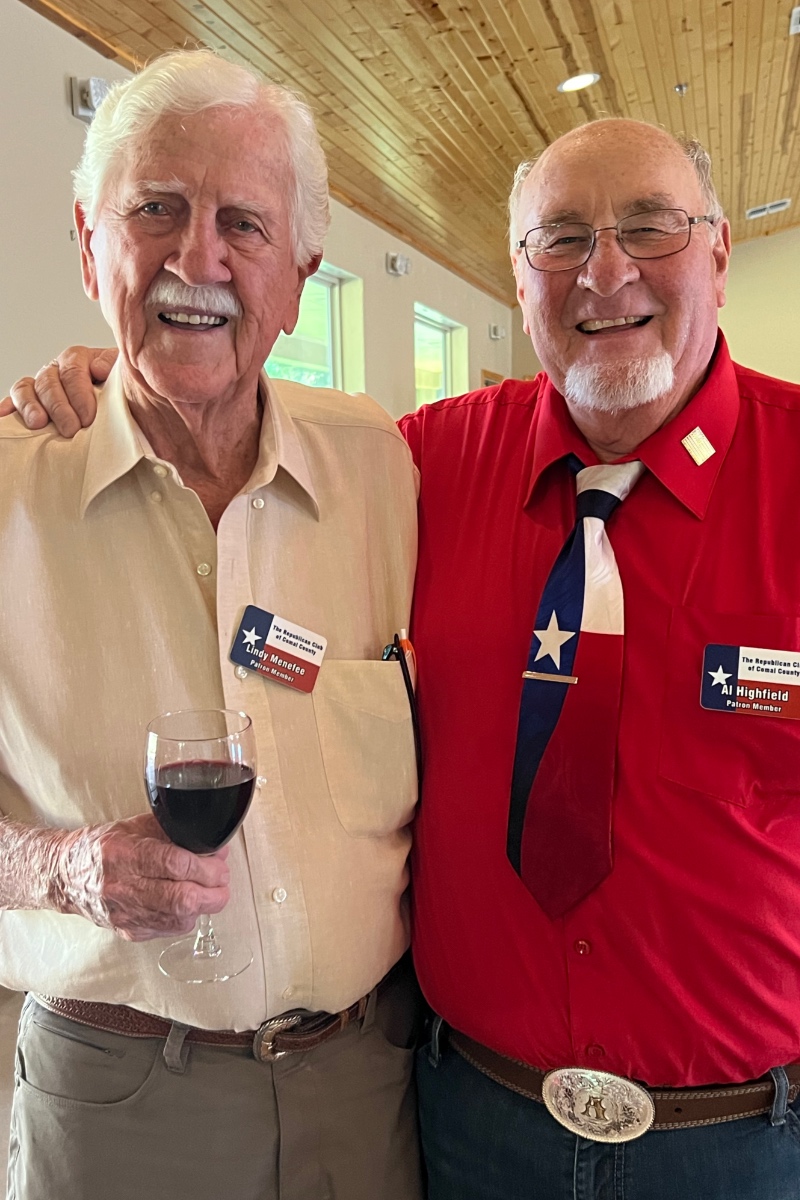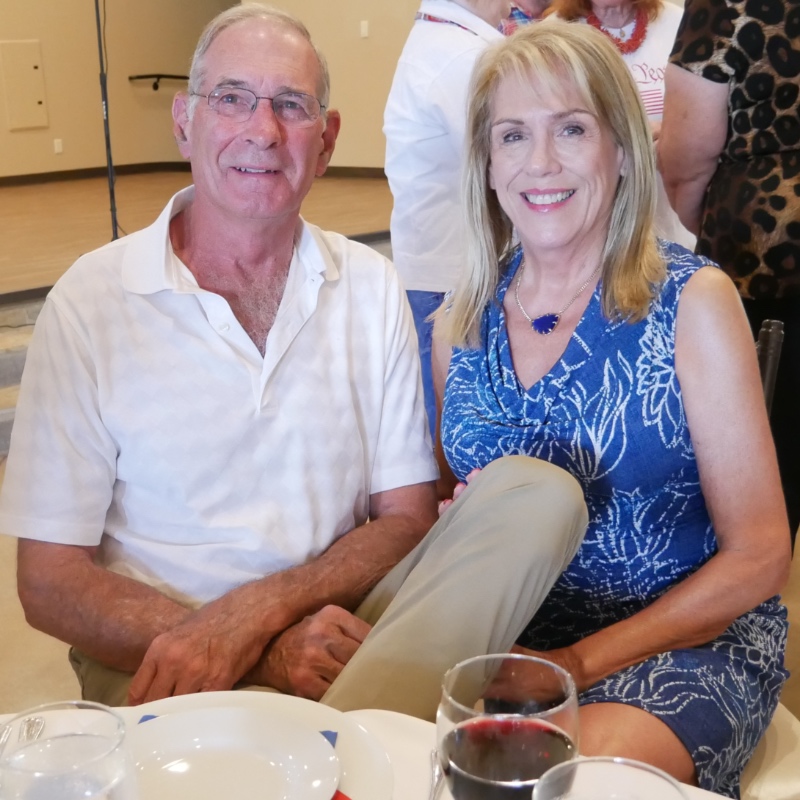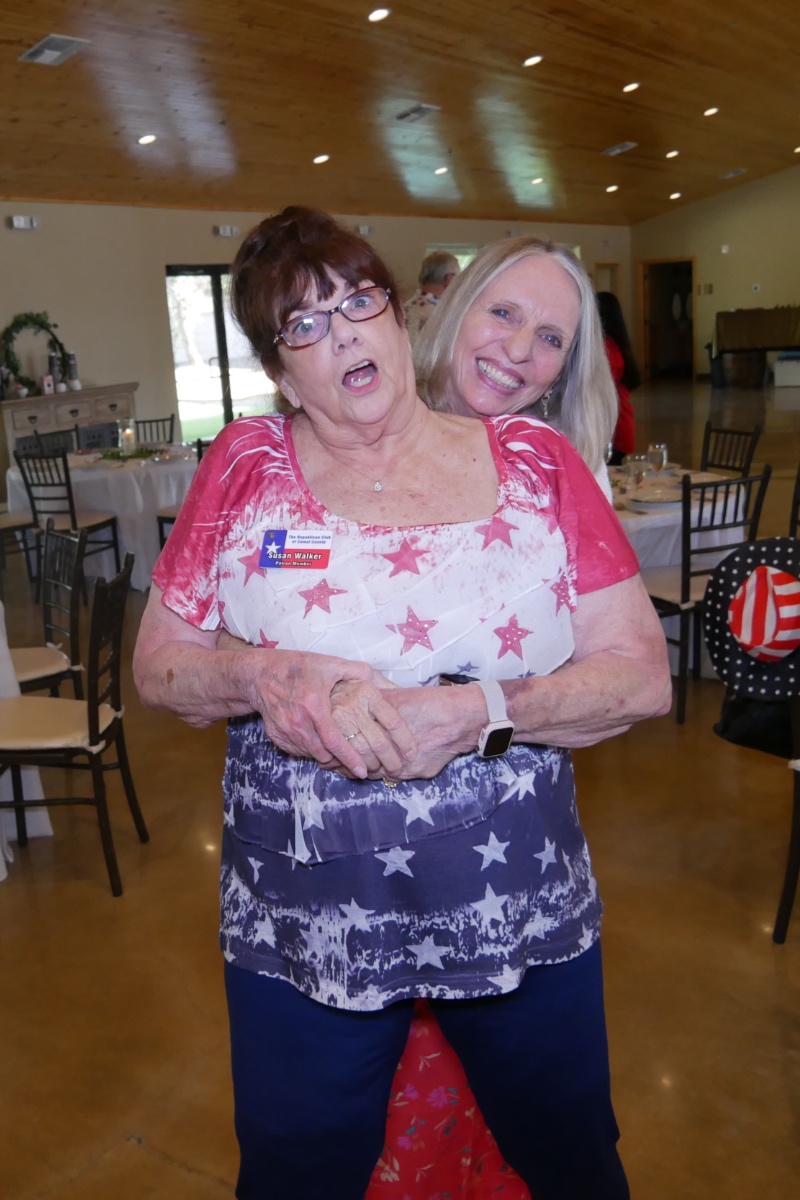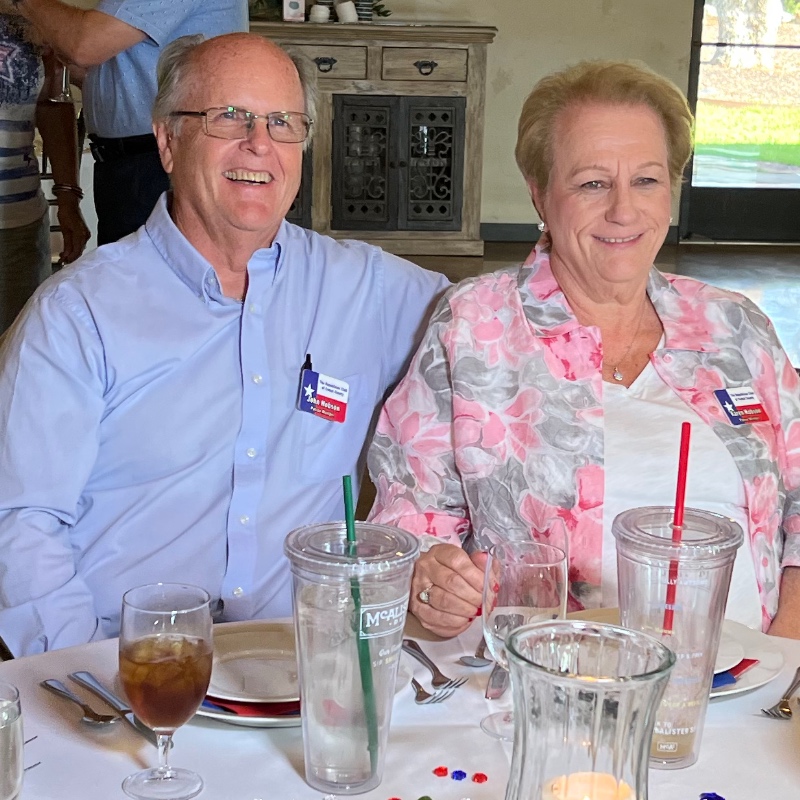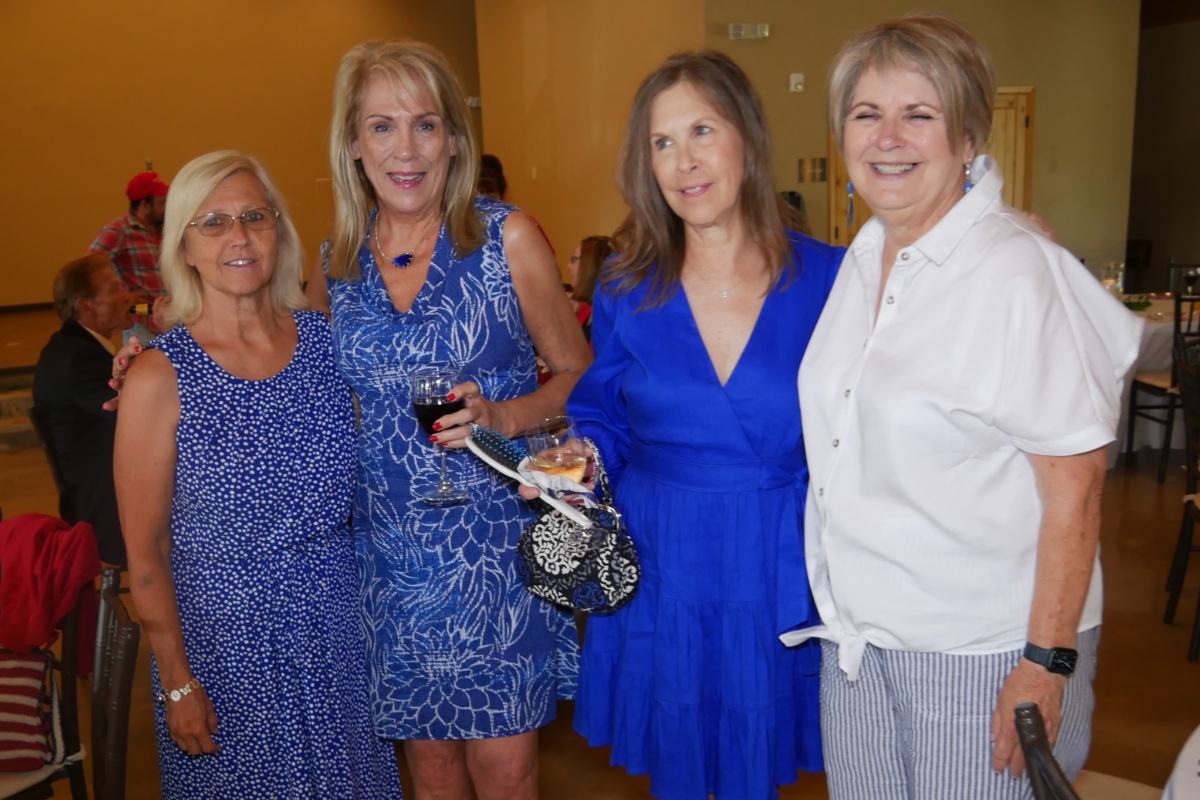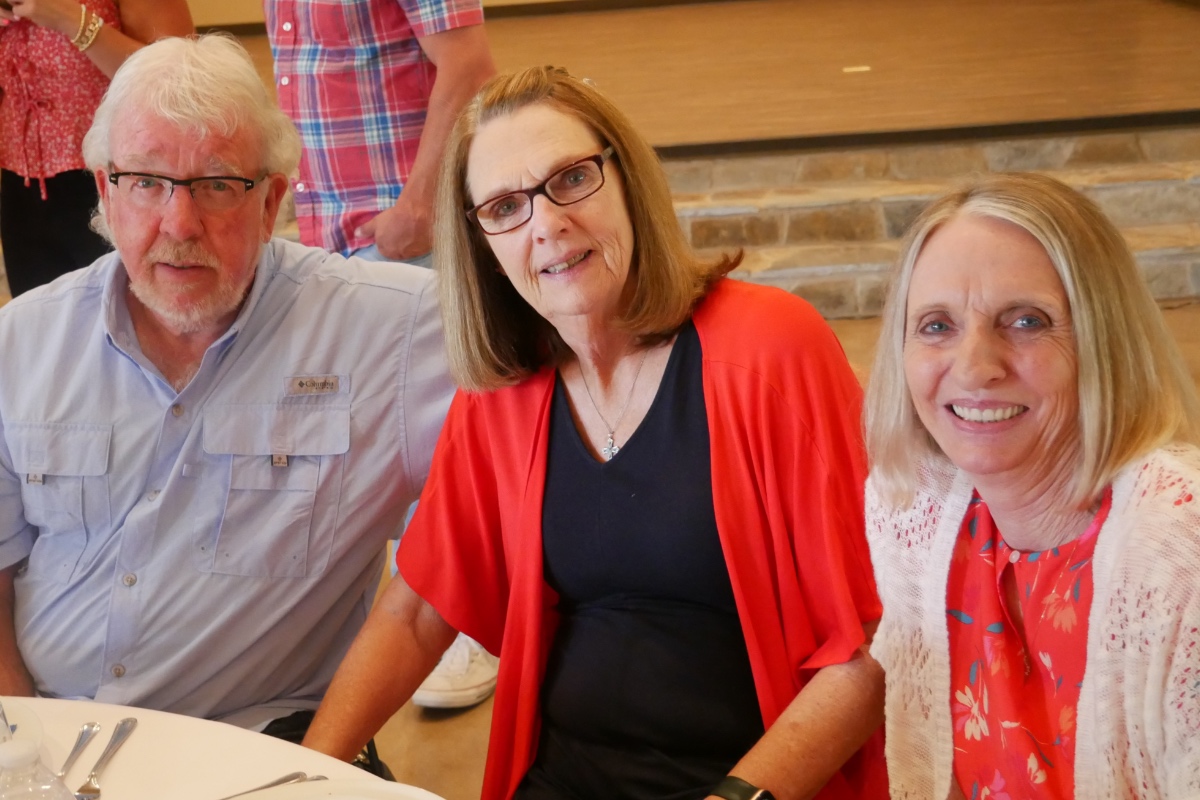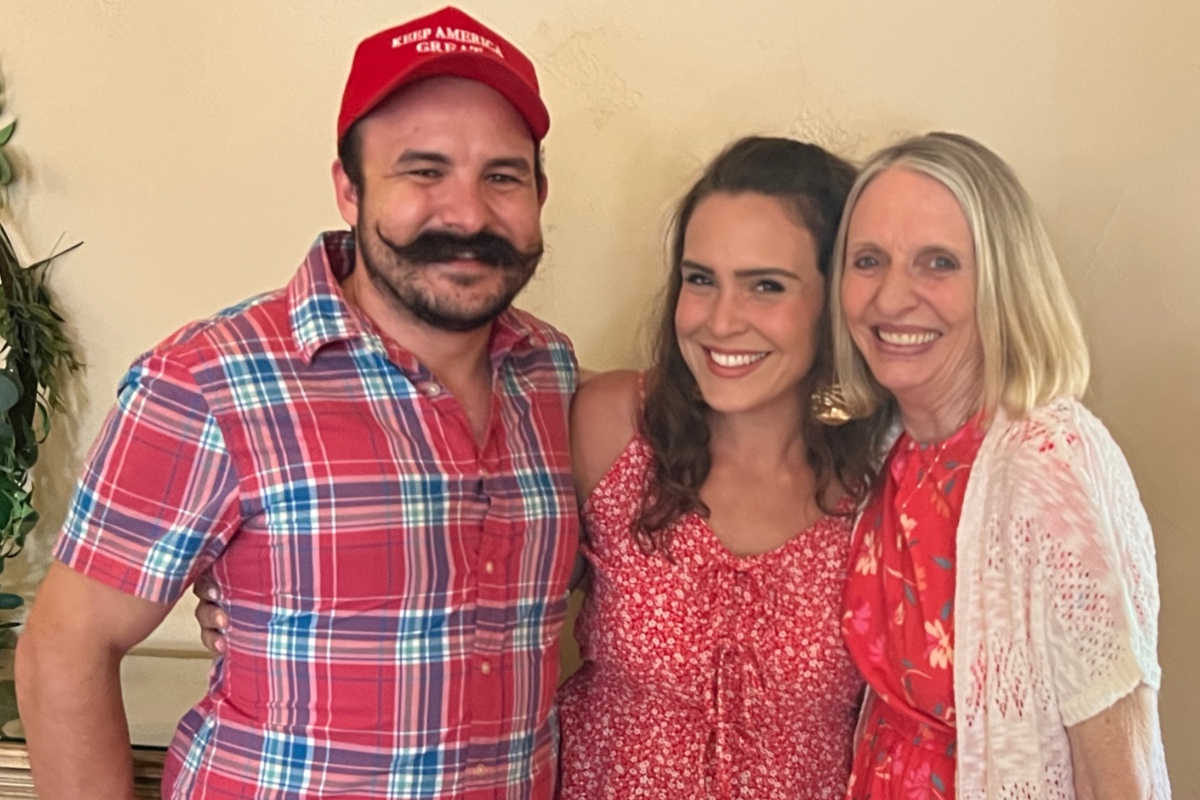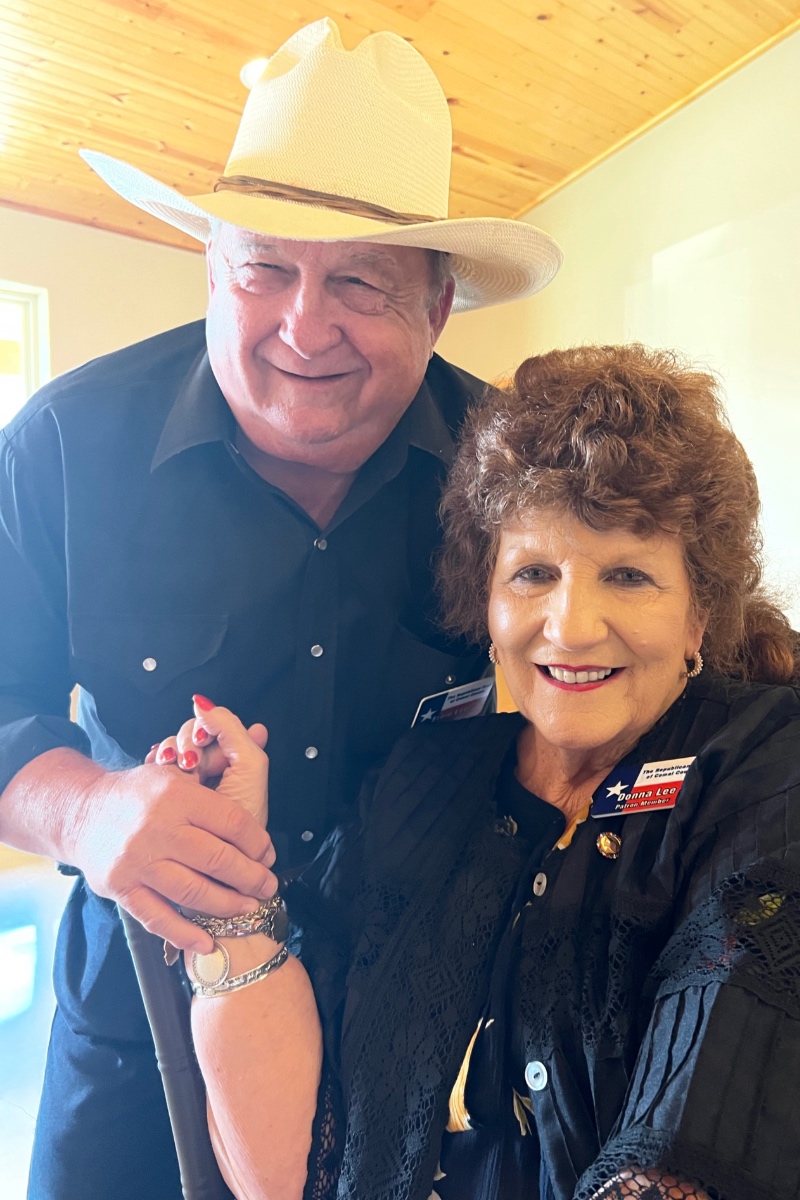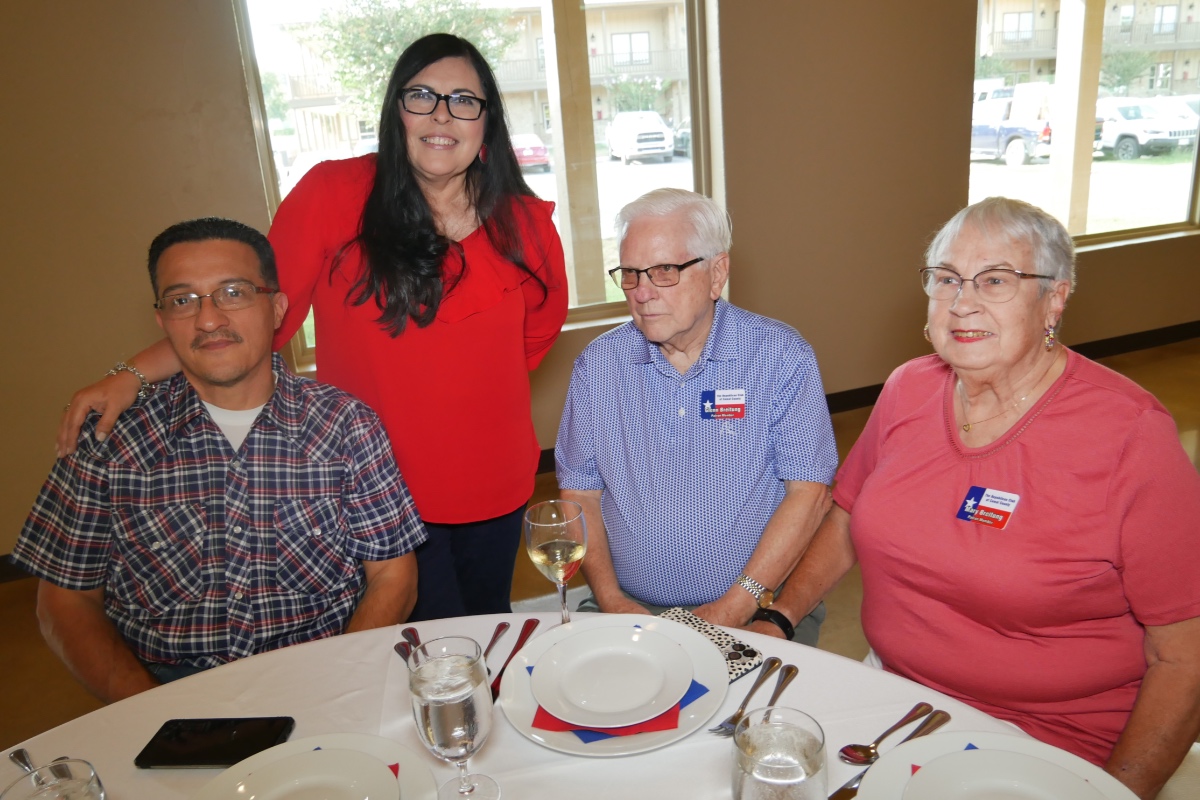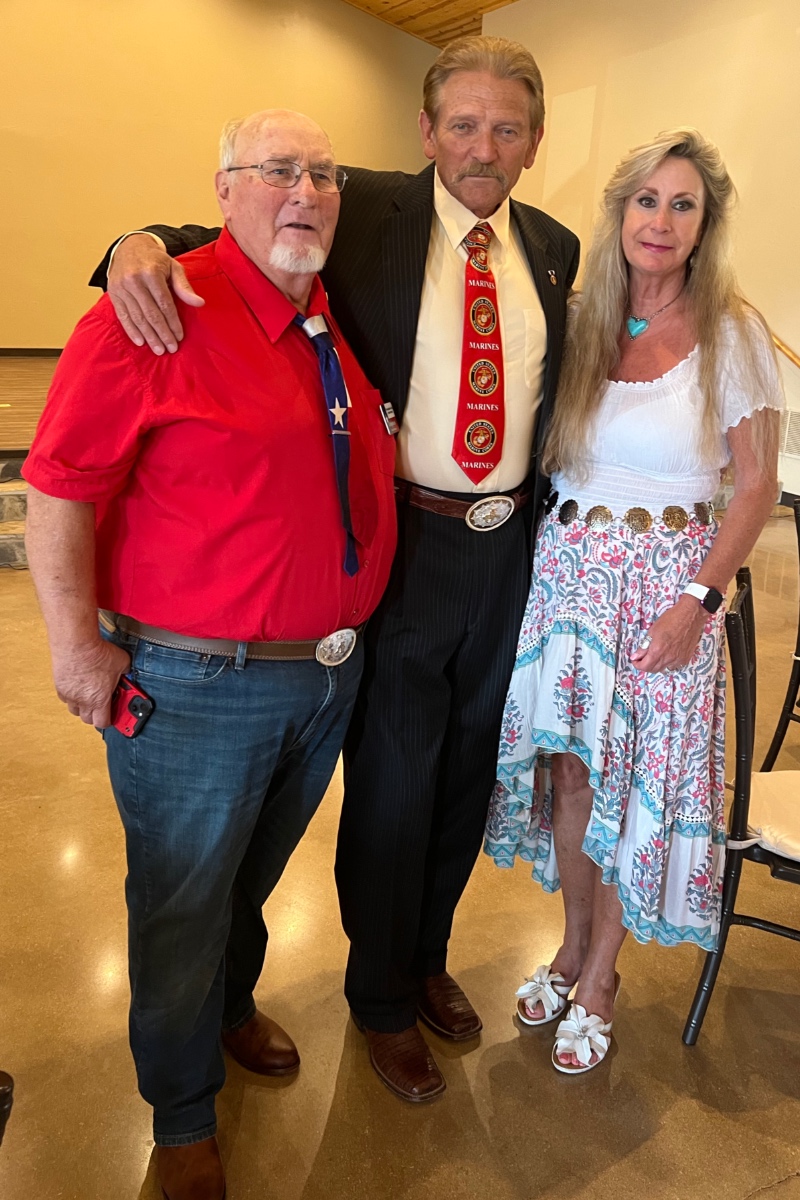 RCOCC PRESIDENT AL HIGHFIELD THANK YOU FOR MAKING THE EVENT MEMORABLE!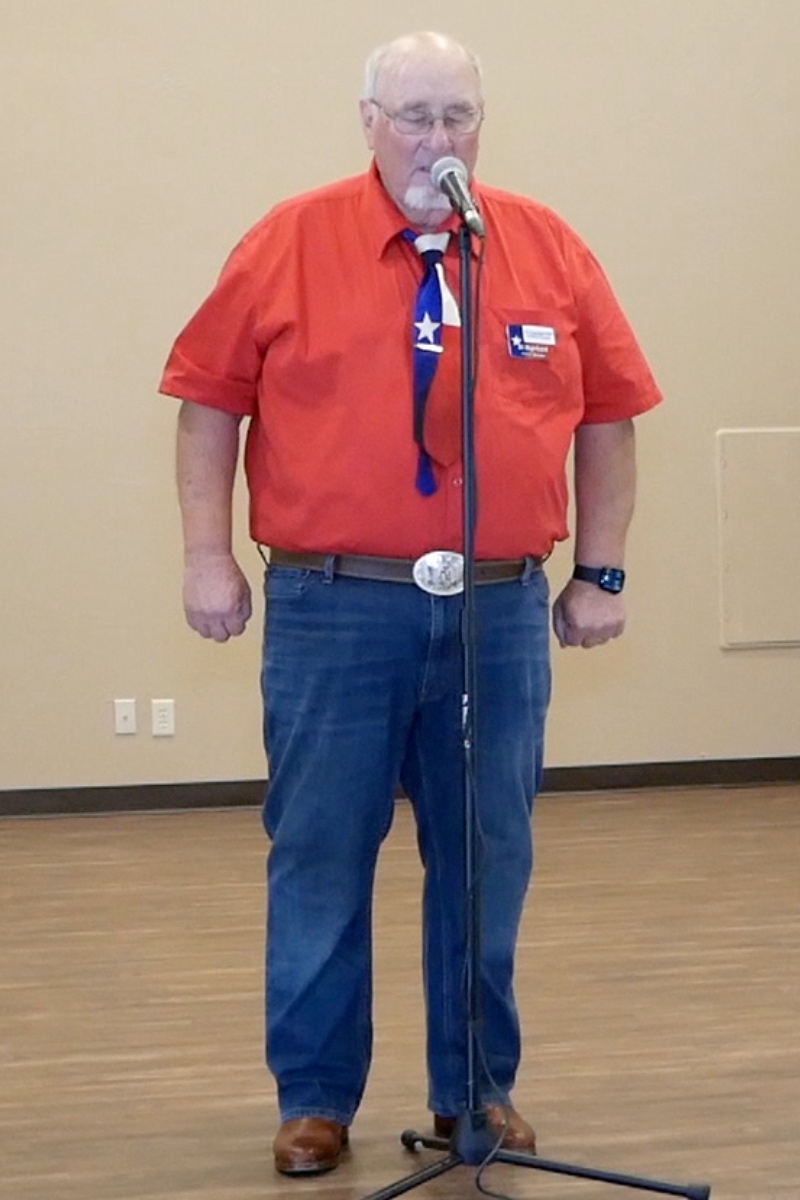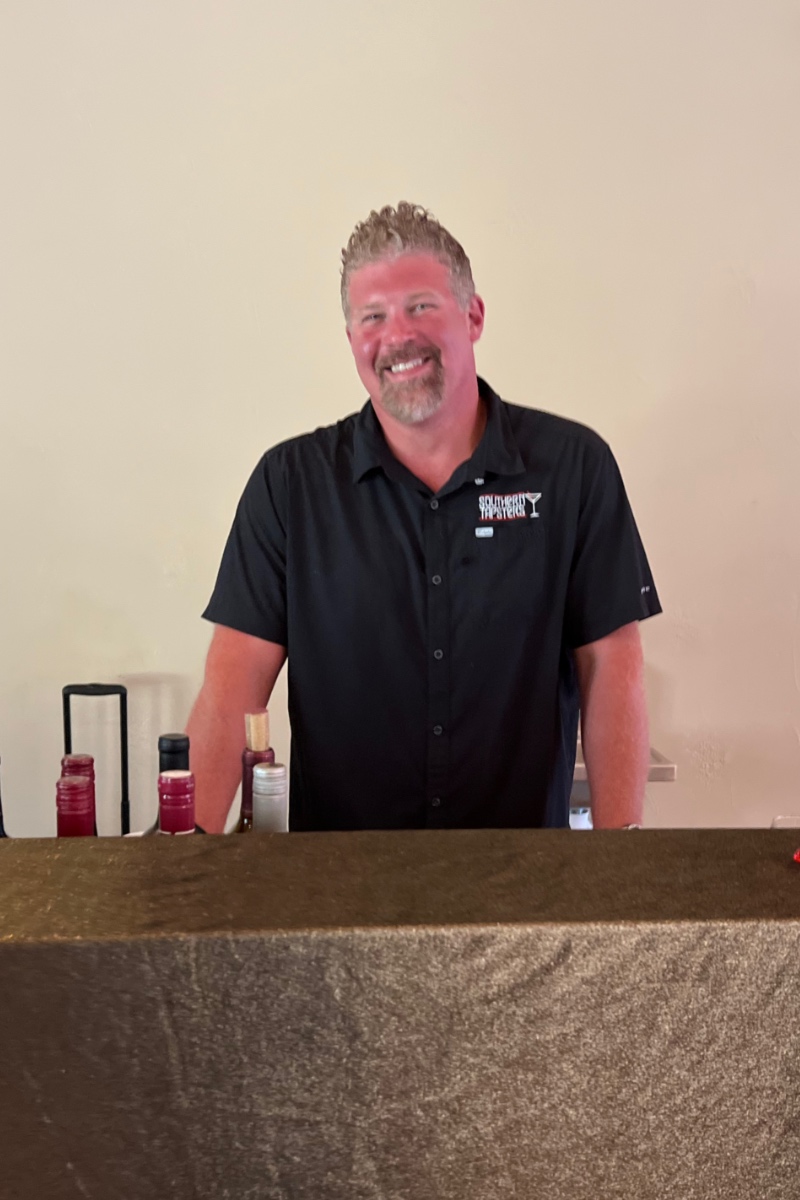 KEEP TEXAS RED! GOD BLESS AMERICA!